About me & the team
Rooted in mindfulness
Essential to my teaching is the principle that mindfulness is more than a 'nice to have' technique. It is a profound and transformational method that one can only teach from solid experience. The teaching that I and my colleagues provide, is based on many years of personal practice. Besides mindfulnessteachers, we are also yoga-, meditation- and/or dharmateachers. And we remain practitioners …
Teachers' community
Our teaching team are all longstanding and highly experienced trainers. We belong to the 'first generation' of certified teachers and trainers in Europe. Over the years, we have trained hundreds of MBSR / MBCT teachers worldwide. We all have extensive mindfulness experience, and enjoy teaching in various international training programs. Some of us were involved in setting up professional associations for teachers of MBP's in our own country or in Europe. We value the support of a community of teachers for our work.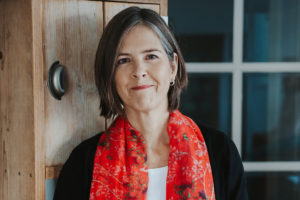 Lot Heijke
Teacher, trainer, supervisor. Mindfulnessteacher, certified with CFM (Center for Mindfulness, Massachusetts, USA). Meditation teacher, mentored in her dharmatraining by Sylvia Boorstein; trained as a yogateacher in the Netherlands and in the USA, and a certified supervisor. Read more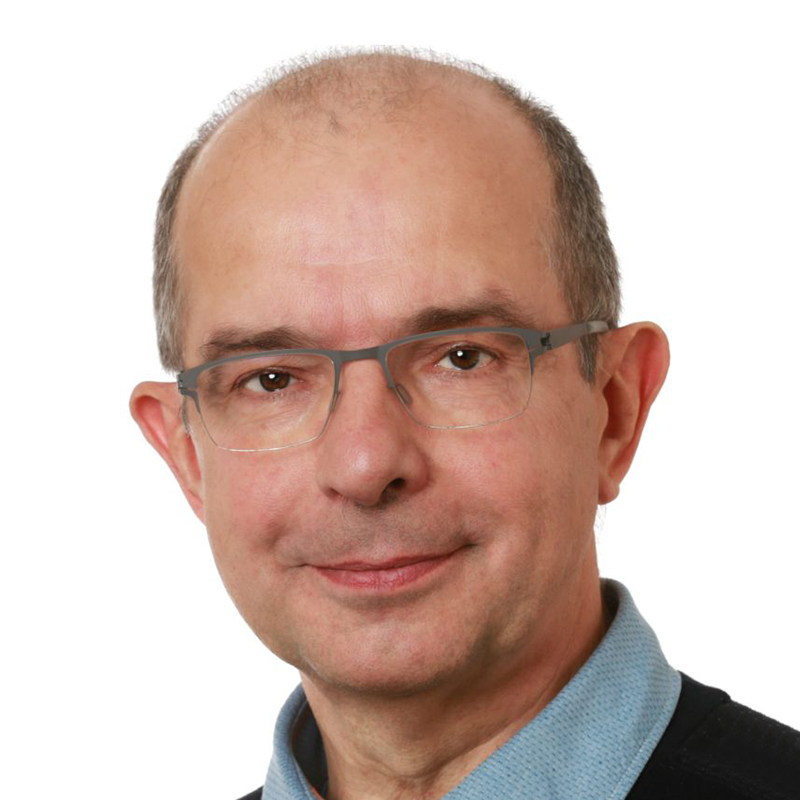 Günter Hudasch
MBSR teacher-trainer, Organisational consultant, Coach, Psychotherapist (HP) and Biologist.
Günter teaches in the Mindfulness Supervision training and MBSR teacher training.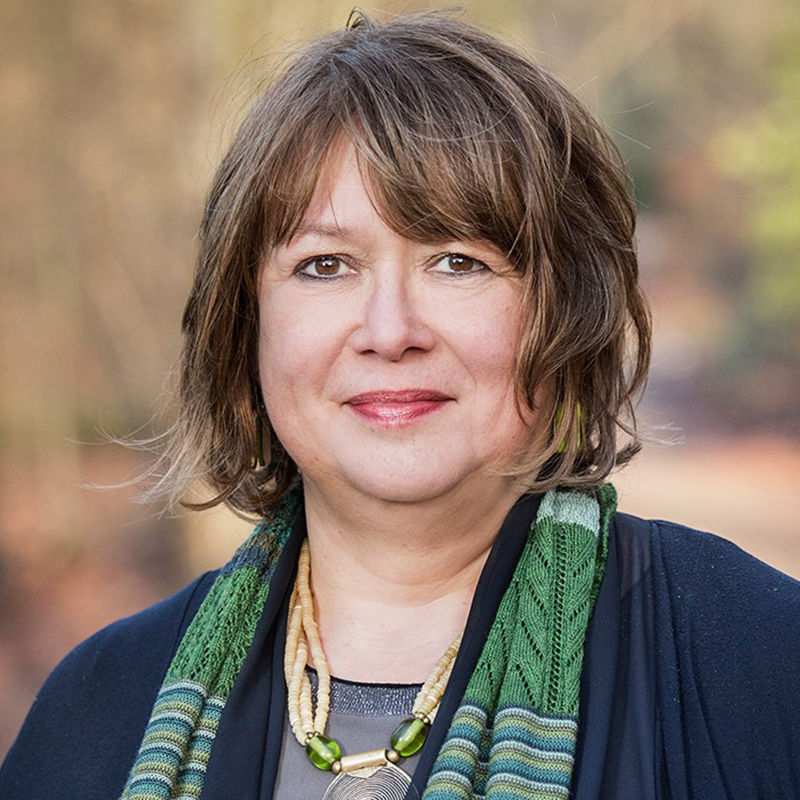 Petra Meibert
Psychologist and Psychotherapist, MBSR/MBCT-Teacher Trainer, supervisor and author.
Petra teaches in the MBSR teacher training and in the Mindfulness Supervision training.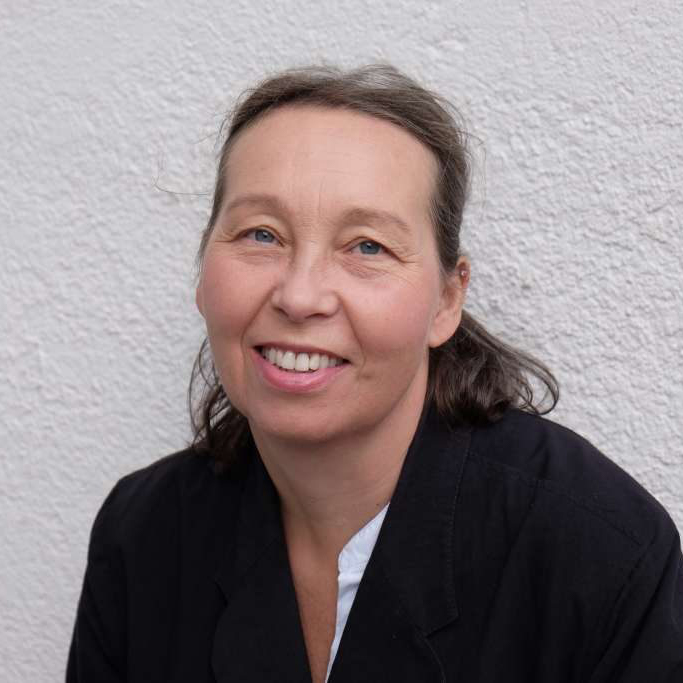 Camilla Sköld
Camilla Sköld, PhD is a registered physiotherapist with a basic training in cognitive relational psychotherapy and a certified teacher trainer in MBSR at CFM (USA).
Camilla teaches in the Mindfulness supervision training.