Silent Mindfulness retreat
A silent group retreat offers a unique possibility to practice together, deepening your experiences and supporting the development of insight. Suitable for those relatively new to meditation, as well as for more experienced meditators. This is a secular Mindfulness retreat, which means it is offered without traditional (buddhist) forms and rituals.
The retreat will be taught in the style of the western insight meditation tradition, with sitting and walking meditation, as well as gentle yoga. Guidance, talks as well as (personal) interviews are being offered throughout by the teacher.
What to expect in a silent retreat
Once you have arrived and settled in, there is an introduction to the program and a meal shared with your fellow retreatants. After this, the silence begins.
Retreat life is simple. The day program is between 6:30 AM and 09:00 PM, with periods of sitting- and walking meditation and mindful movement. The whole day is an invitation to practice mindfulness. Being in silence helps to calm the mind and body and allows to deepen your concentration and awareness. Throughout the retreat, the focus is on developing an attitude of friendliness in the practice.
Practical information
Because of covid, we will not offer a live retreat in the Czech Republic in 2021.
A new silent week's retreat is planned for the spring of 2022.
You can send us an email if you'd like to be informed of the new dates.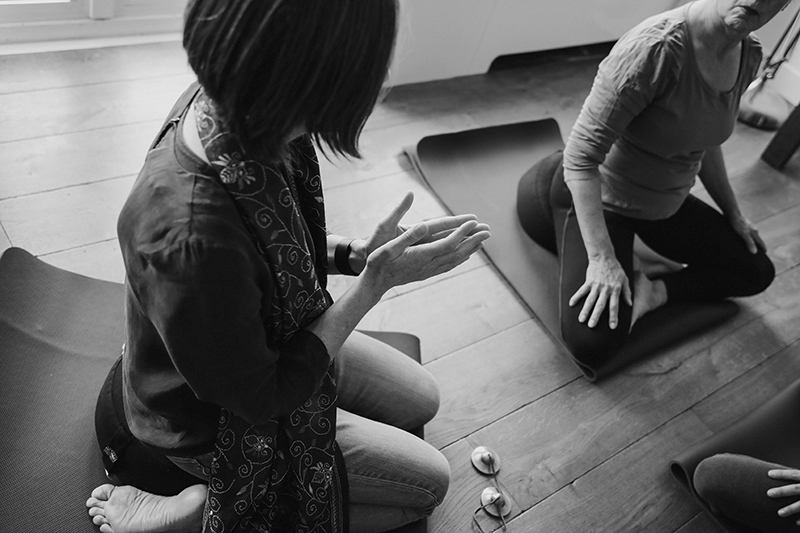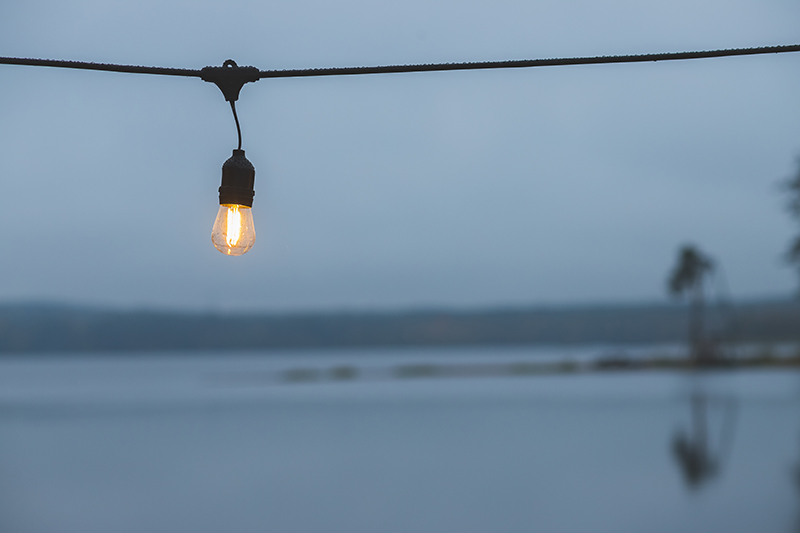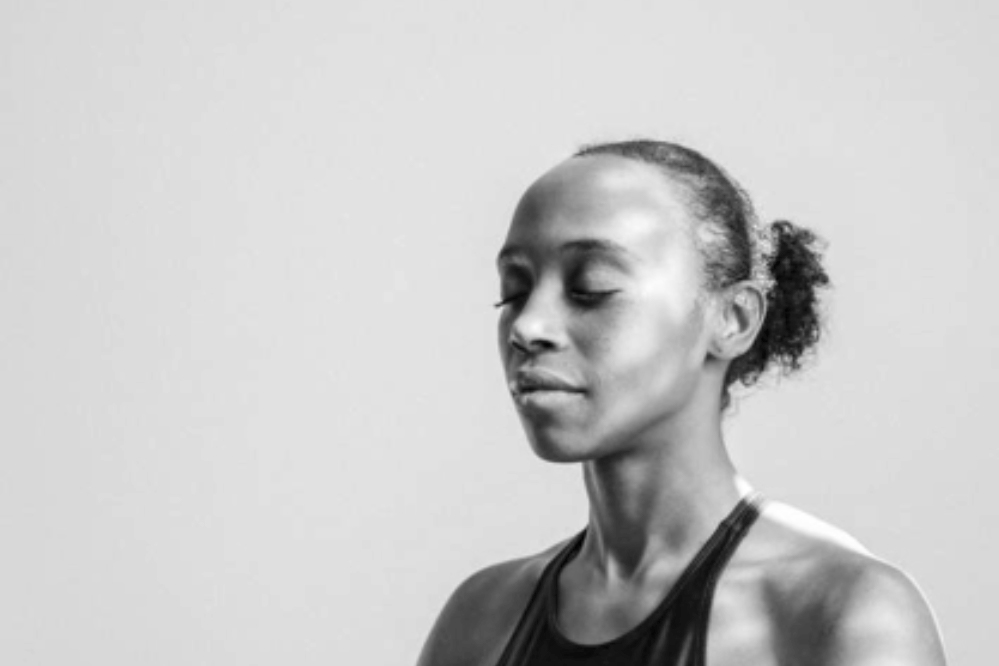 "Enorm inspirerend om met andere ervaren trainers samen te oefenen en je eigen vaardigheden zo aan te scherpen.  De internationale groep is een extra inspiratie!"